The Gym
Our wellness zone is equipped with the very latest in fitness technology and state-of-the-art equipment, which dares you to be great!
Yoga room
Lockers
Changing rooms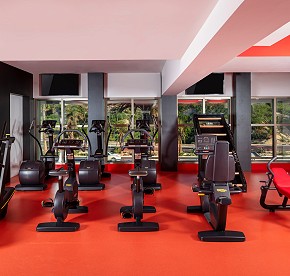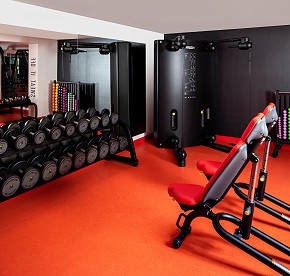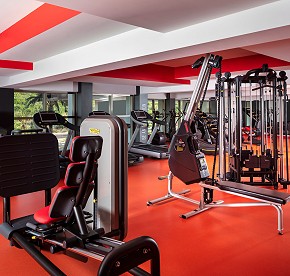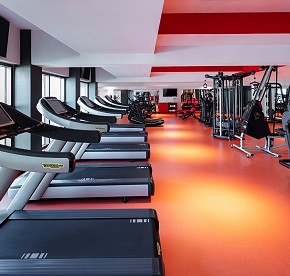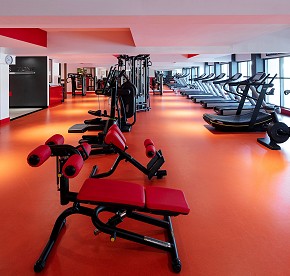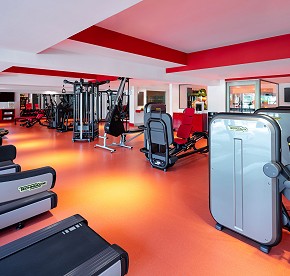 Fitness Center
Stepping into our wellness zone will put you in the mood for fitness even if you are on vacation.
The gym offers a variety of strength training and cardio equipment.

You are guaranteed to break a sweat and not only that, we make fitness fun!

STATE-OF-THE-ART EQUIPMENT
Chest press
Shoulder press
Seated leg curl
Seated leg press
Leg extension
Rowing machine
5 Treadmills
Rope trainer
Cable tower
4 Ellipticals
2 Exercise bikes
2 Climbers
Endless climber
Skillmill
Adjustable bench
Flat bench
2 Sets of weights
Kinesis workout machine