Special Offers & Packages
Garza Blanca Resort Los Cabos
Garza Blanca Resort & Spa Los Cabos is delighted to receive and serve people who enjoy a unique experience, enjoy the peace, harmony and recreation offered by the natural landscapes that abound in the Pacific Ocean.
To this end we offer special deals and packages to help you get the most out of your vacation. All-inclusive, room-only, transportation packages; you have access to it all right here.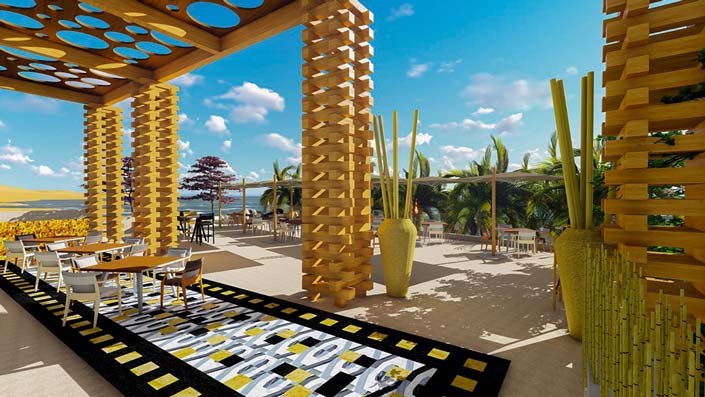 Special Offers Limited Time Offers
"