The Nightlife in Los Cabos
Ideally for you and your friends or family members
However you like to enjoy a night out, Los Cabos surely has something that will suit the mood of you and your friends or family members. Ideally located between the quiet, cultural and quaint destination of San Jose del Cabo and the lively party scene in Cabo San Lucas, Garza Blanca Resort & Spa Los Cabos can tailor your vacations to match your need for relaxation as well as your need to party.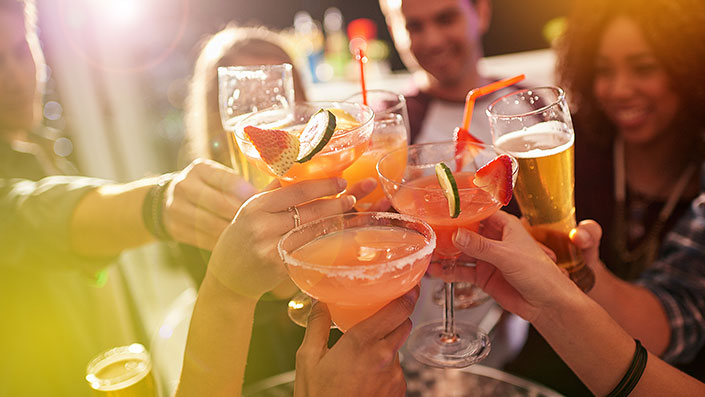 Los Cabos
Nightlife in Los Cabos
The nightlife in Los Cabos is mainly concentrated in the nearby town of Cabo San Lucas. While you will find fabulous fine dining restaurants and quaint bars in both San Jose del Cabo and Cabo San Lucas, when it comes to a late night out on the town, you would be best advised to head to Cabo San Lucas.
---
Cabo San Lucas
The Nightlife in Cabo San Lucas
This is a place where the party seemingly never ends, with options ranging from daytime beach parties to nightclubs that keep the party going until 5am. Cabo San Lucas is the perfect place to enjoy a lively and diverse party scene, no matter the time of day or night. For a fabulous night out on the town in Cabo San Lucas, check out some of these top picks.