Kids' Club
Just for Kids
Garza Blanca is one of the most kid-friendly resorts in Cabo. At our fabulous Kids' Club, open daily from 9:00 am to 5:00 pm, children aged 4 to 12 years old can immerse themselves in a fun world of creativity while being supervised by our fully trained and bilingual Kids' Club team.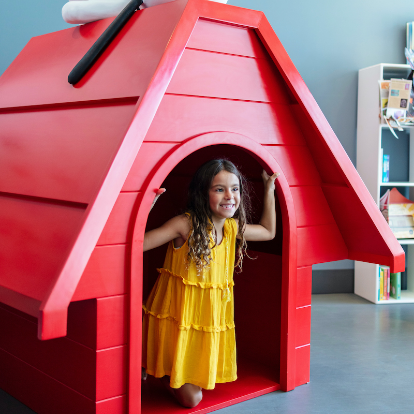 Exciting and Fun Activities 
Kid-Friendly Resort in Los Cabos
Considered one of the best family resorts with a Kids' Club, Garza Blanca Los Cabos offers entertainment and educational games for your children and they will have fun learning and socializing within a safe and comfortable environment. With a full schedule of activities and teamed by certified staff, the Kids´ Club is a great way to ensure the best memories for your children on their vacation in Los Cabos. We have a dynamic program of activities your little ones will love from crafts and games to pool time and soccer on the beach.
Kids' activity highlights include:
Beach Volleyball
Treasure Hunt on the Beach
Build a Sandcastle
Face Painting
Dreamcatcher Crafts
Bingo
Just Dance
Make a Mandala
Mexico's Got Talent
Movie Time (in our Kids' Movie Theatre)
Video Games
Reading Club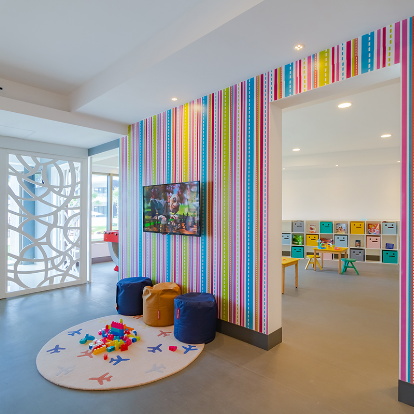 The Best Family Vacations
Fantastic Fun for Kids (and adults)
Garza Blanca is geared towards families traveling with kids, which makes it one of the best all-inclusive resorts for a family vacation. The Kids' Club is the place for children to play, learn, and discover both indoors and outdoors. And while the kids are creatively occupied, parents can enjoy a nice relaxing break.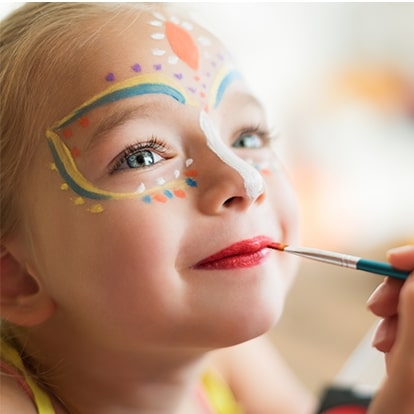 Face Painting
Kids love face painting and the act of make-believe, that's why face painting is one of our most popular activities. Kids can choose their...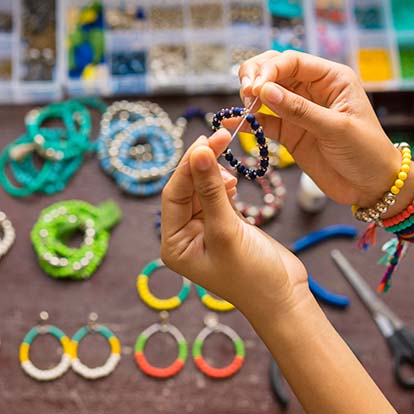 Bracelet Making
Kids can get creative and make their own handmade bracelet. The activities team will provide all the materials and give them some guidance. This...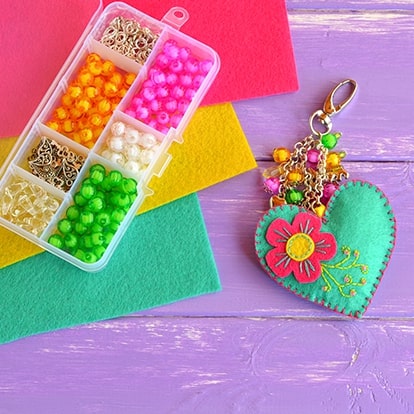 DIY: Keychain for Kids
Kids can enjoy some craft fun and make their own keychain with all kinds of designs to choose from. The activities team will show them how to make...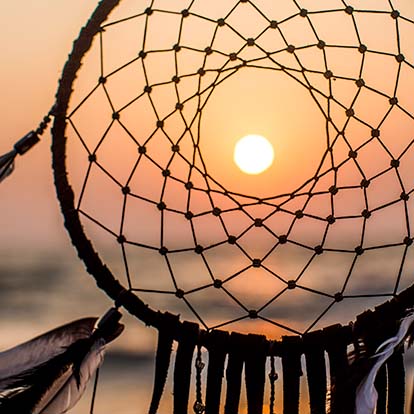 Dreamcatcher
Dreamcatchers can be constructed in many ways, but all have an opening with a woven web like a spider makes. Dreamcatchers are believed to protect...
Terms and Conditions
The Kids' Club is open to children between the ages of 4 through 12 and is open daily from 9:00 am to 5:00 pm. The Kids' Club staff are certified babysitters who are also part of our babysitting service. We have a limit of 2 children per babysitter. Guests can request the babysitting service directly at the Kids' Club, at Front Desk, or through their butler. If you have any questions, please send an email to kidsclub.cab@garzablancaresort.com and they will be able to assist you.
- Cost: The Kids' Club is absolutely free for kids aged 4 – 12. Babysitting services can be requested for kids under the age of 4 and outside of Kids' Club hours. The fee for the babysitting service is $35 USD per hour for 1 child and $45 USD an hour for 2 children. *Prices are subject to change during the holiday season.
- Ages – 4 - 12